Reno, Nevada
Trinity Episcopal Church
200 Island Avenue
Special Event April 17, 2017 tba
Sierra Nevada Classical Guitar Festival & Competition
July 2017 tba
Featured Guest Artists planned: Duo Siqueira Lima
SF BAY Classical Guitar Festival & Competition
Fall 2017 tba
Featured Guest Artists planned: DuoSF

Other events in Northern Nevada/Tahoe, Walnut Creek and Palo Alto to be announced throughout the year.


PAST EVENTS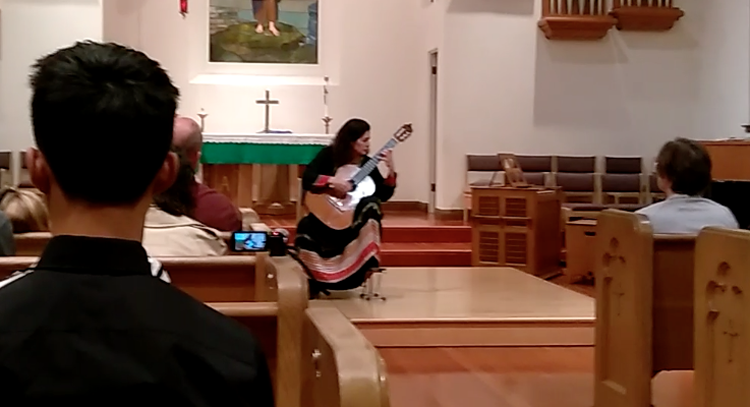 Thanks to Lily Afshar for her intelligent and graceful standing ovation performances at the SF Bay Classical Guitar Festival & Competition 2016 and in Reno, Nevada.
* * *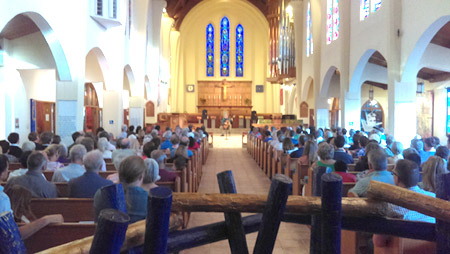 Andrew York performs to a full house at SNGF 2016
The Sierra Nevada Guitar Festival 2016 was a great success!
Featured guest artist Andrew York performed one of the most transcendent, aesthetically pleasing and artistically moving concerts in the history of our festival. DuoSF and Larry Aynesmith also performed well received concerts with thunderous applause and standing ovations. Attendance was above 300 or close to 300 for all concerts. Students were lucky to learn from Andrew York in workshops and masterclasses. The Adult and Youth Classical Guitar Competitions had a high level of artistry.
Thanks especially to Jim and Debbie Coleman, Annette and Andrew York, Matthew Fish, and Larry Aynesmith for helping to make this festival a success.