Forthcoming Events in Walnut Creek and Reno
MATTHEW FISH
In Concert - New CD Release!
• Friday, December 16, 7:30pm
St. Paul's Episcopal, 1924 Trinity Avenue, Walnut Creek, CA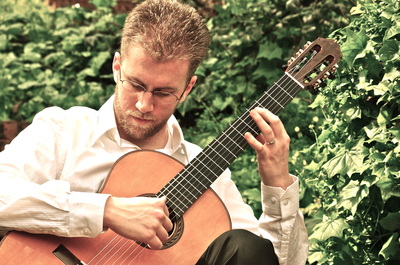 Hailed by Sérgio Assad as "…an expressive guitarist with a great sense of rhythm and tone colors," Matthew Fish is an accomplished soloist, chamber musician, and teacher. He has participated in numerous guitar competitions and earned top prizes, including First Prize at the Sierra Nevada International Guitar Competition.
MURIEL ANDERSON
In Concert
Saturday, January 14, 2017, 7:00pm
Presented by Classical Gala West and Mountain Music Parlor, Events at 853 S. Center St., Reno, NV 89501



One of the world's foremost fingerstyle guitarists and harp-guitarists, Muriel Anderson is the first woman to have won the National Fingerstyle Guitar Championship. Her recent CD "Nightlight Daylight" has won top honors in 11 national awards. She has performed/recorded with Chet Atkins, Les Paul, Victor Wooten and the Nashville Chamber Orchestra.
With Larry Aynesmith, Opening Act
$20.00 Advance Tickets,
$25.00 Week of Event
Tickets forthcoming at www.mountainmusicparlor.com



PAST EVENTS
* * *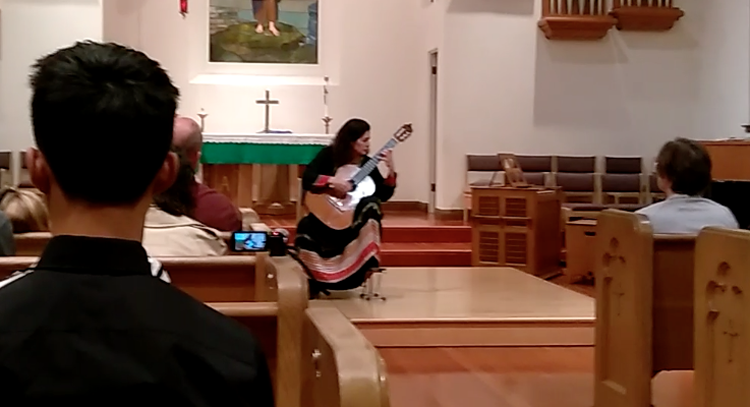 Thanks to Lily Afshar for her intelligent and graceful standing ovation performances at the SF Bay Classical Guitar Festival & Competition 2016 and in Reno, Nevada.
SF Bay Classical Guitar Festival & Competition
2016 Competition Winners

Adult Division:
1st - Cristobal Selame
2nd - Jaxon Williams
3rd – Sedona Farber

Youth Division I:
1st – Francesca Boerio
2nd – Dilip Kumar
3rd – Everest Nguyen
Honorable Mention – Michael Isacs

Youth Division II:
1st – Avi Mushran
2nd – Augustus Butterworth
3rd – Vidur Mushran

* * *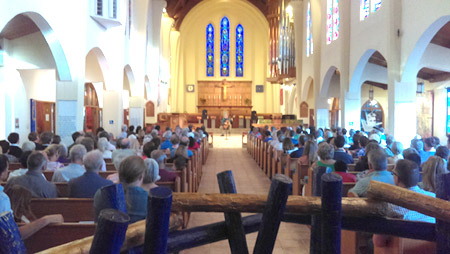 Andrew York performs to a full house at SNGF 2016
The Sierra Nevada Guitar Festival 2016 was a great success!
Featured guest artist Andrew York performed one of the most transcendent, aesthetically pleasing and artistically moving concerts in the history of our festival. DuoSF and Larry Aynesmith also performed well received concerts with thunderous applause and standing ovations. Attendance was above 300 or close to 300 for all concerts. Students were lucky to learn from Andrew York in workshops and masterclasses. The Adult and Youth Classical Guitar Competitions had a high level of artistry.
Thanks especially to Jim and Debbie Coleman, Annette and Andrew York, Matthew Fish, and Larry Aynesmith for helping to make this festival a success.